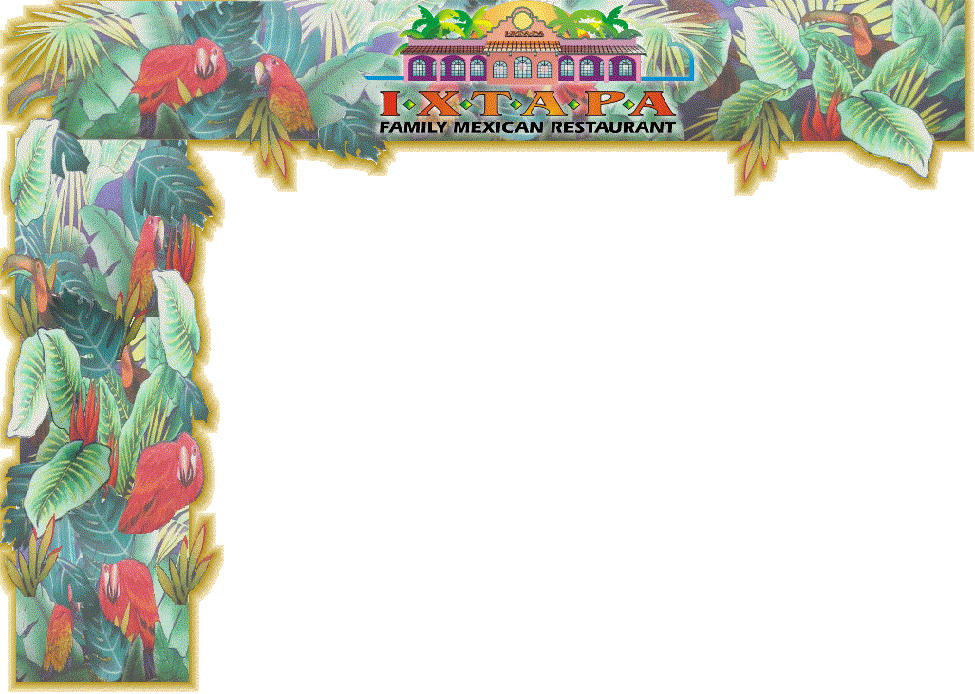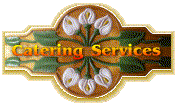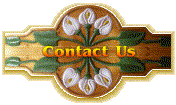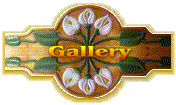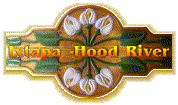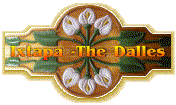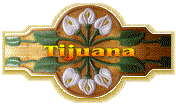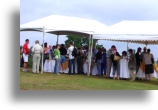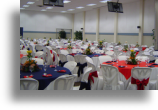 Here at Ixtapa, food is our passion!
We do not use any preservatives or
MSG's. All our food is made using
the finest ingredients and prepared
just moments before eating to
ensure the freshest product. It is for this reason that we are known for our tasty food and exceptional service; we have established a popular reputation in the Gorge.
We cater for any event and will compose a custom menu to guarantee our customers complete satisfaction.
¡It is our pleasure to serve you!